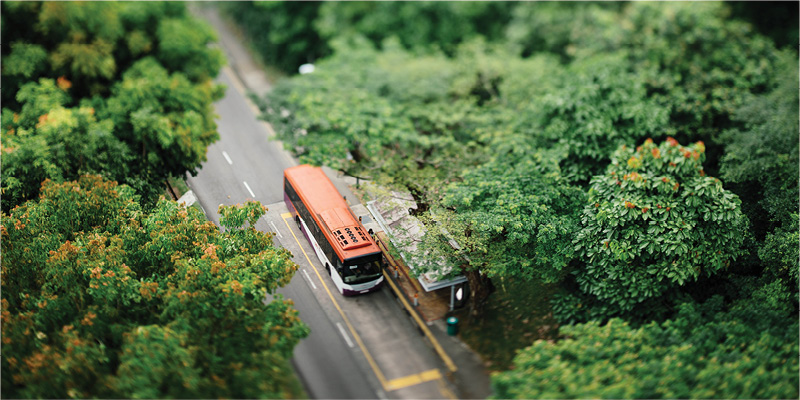 One of my favorite recent films is Jim Jarmusch's Paterson (2016). It is wise, funny, and spellbinding. This could sound surprising if you start reading a description of the plot. Each morning, a bus driver wakes up early. He eats a bowl of cereal. He walks to work. He works his shift. He eats his lunch. He writes poetry in his notebook. In the evenings, he enjoys dinner with his wife. He walks his dog and stops at a bar for a drink before bed. Repeat over the course of a week.
Are you hooked yet?
Describing the story requires words that don't always have positive associations. Slow. Small. Quiet. Adam Driver portrays a lead character far different than his erratic Star Wars villain, waging an intergalactic war. Here, he plays a young poet named Paterson who writes in his free time. Paterson lives in Paterson, New Jersey. The film is like a fable, with ordered rhythms and patterns that begin to emerge. Each day has a familiar cycle that is seemingly mundane, but through this artist's eyes, the slightest details begin to jump out and reveal meaning. Objects, light, people, conversations.
"Routine is very liberating and nurturing for him," the director notes. A photo near his bedside shows that he is a veteran. He has likely seen his share of disruption and violence. Is the calm of his daily life intentionally sought out? A way of healing? Does he look at the world with this attentive eye naturally or as a learned habit?
The experience of watching the movie itself has a liturgical quality, drawing the viewer into precise rhythms and repetitions. You're immersed in quiet beauty. Although the story contains little conflict, it builds to a small crisis on the final day of the week, where resolution will be found in the same pattern of inner peace we've been watching all along. Patterns of gratefulness. By the end, we've been trained how to feel and respond.
The film is partly about vocation. The script was inspired by the poet William Carlos Williams, who worked as a pediatrician in New Jersey and drew on the lives of his patients in his work. Situations like this can actually be common for artists. T.S. Eliot famously worked as a bank clerk. For Paterson, driving the bus never seems to be drudgery, a mere day job to pay the bills. He genuinely enjoys the work, not in opposition to his poetry but as another source. The job allows him to be connected to the city, to serve others, and to discover the unexpected. At home, his wife's creative projects decorate their humble living space. Stability and peace is maintained around them. Poetry is a way of life.
---
This article was written by parishioner Anthony Parisi.