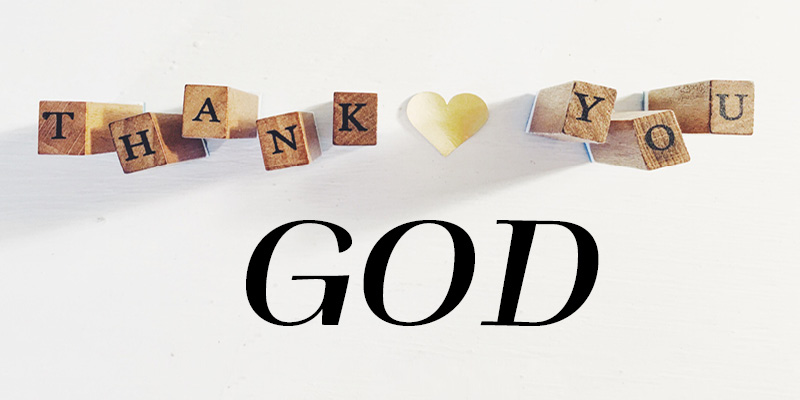 This is a great time of the year, the new program has just started – Yipee !!!
Even better, now is the time for stewardship which gives us an opportunity to contemplate how we can praise God for all our blessings. There is a tendency to think of stewardship as giving some of our income to the church, and whilst that may be important it is not the full story.
So, what is the full story? I recently heard a statement that changed my approach to stewardship, "Stewardship is All that you do, with All that you have, All of the time". We are told repeatedly in the Bible that God created everything, including us, and also gave us everything we have. Keeping this in mind, stewardship is "All that we do" (worship, leisure, work) with "All that we have" (skills, talents, assets that God gives us) and "All of the time" (the short time that God has given us on this earth).
As we praise God for all our blessings, we might also say "thank you" by giving back to Him through tithing our treasures, using our talents, and sharing our time.
After a few years of serving on St. Michael's Finance Commission, I know what it takes to keep the church operating. Tithing our treasures is important because it allows us to do the other things that we strive for as a church community: worship throughout the week, fellowship events, outreach to our community, taking care of the less fortunate and maintaining our campus for the use of all. All of our regular donations are used for "operating" as a thriving church. When we complete our pledge cards and donate what we promise during the year, St. Michael's Vestry is able to plan what we can and cannot do. While this may feel a little bureaucratic, it is extremely important.
However, money is never the bottom line. Not once does Jesus lift up setting up a retirement account or securing a higher-paying job as part of seeking the Kingdom of God. As faithful Christians, we are called to more important things.
God has blessed each of us with different skills and talents, expecting us to use them to build the Kingdom of Heaven here on earth. This work begins in our church community through building relationships that reflect our relationships with our Lord. In 1 Corinthians 12 we are told, "For even as the body is one and yet has many members, and all the members of the body, though they are many, are one body, so also is Christ. For by one Spirit we were all baptized into one body, whether Jews or Greeks, whether slaves or free, and we were all made to drink of one Spirit. For the body is not one member, but many" and "Now you are Christ's body, and individually members of it". So how can we be a part of our church body and use our skills and talents? Pray that He would reveal your skills and talents, thank Him for these gifts, and then offer yourself in service to Kingdom-building work!
This takes us to the third and perhaps most important aspect of stewardship: Time. God gives us our time; it is the most precious gift as it is the only thing we cannot purchase. We can invest our assets to accumulate more money, we can attend training to hone our skills and talents – but we cannot buy or fabricate any more time than God has allotted us. In this season of stewardship, may we pray and discern how God would want us to use this most valuable gift of time for the good of our church community.
Consider offering hospitably to newcomers, serving at the altar, ushering or reading at services, helping in the kitchen during fellowship, helping our youngest members in Sunday School, or community outreach through pastoral care and prayers. As the body of Christ, we are fueled on volunteerism! So along with completing a pledge card, connect with one or more of the many St. Michael's ministries by filling out a Ministry Connection card!
As we strive together to build God's Kingdom, may we be grateful for the sense of purpose that comes from helping another, the warmth of loving relationships, and the joys of community. Let our stewardship be a united "thank you", given with love from our hearts!
---
This article was written by Chris Craig-Jones, Assistant for Pastoral Care.