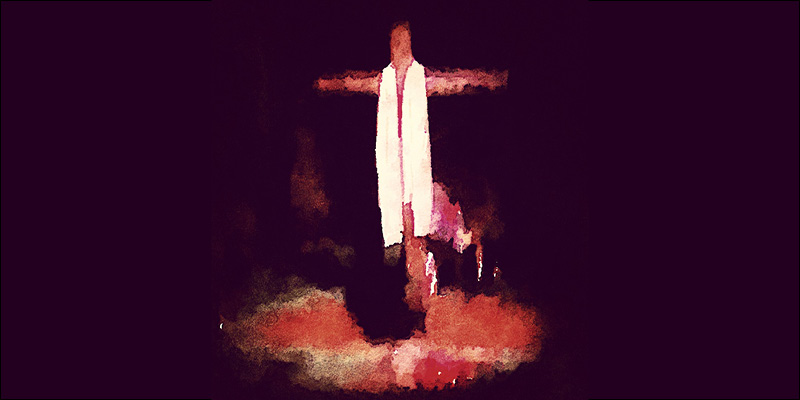 My serenity is inversely proportional to my expectations. The higher my expectations of other people are, the lower is my serenity.
-Alcoholics Anonymous – Big Book
It is natural for human beings to have expectations in people, places, and things and the way they should act and be.
An expectation is a belief about something we anticipate happening in the future. We put great hopes in our expectations. As no one knows how the future will play out, an expectation is ultimately an emotional gamble. Expectations provide gratification and eliminate the anxiety of the unknown — creating the illusion that we are in control.
Holy Week begins with the celebration of Palm Sunday. With this most holy journey upon us, I think about the disciples and the expectations they had when these events originally occurred.
Jesus' triumphant entry into Jerusalem was a fulfillment of the Scriptures: "Say to Daughter Zion, 'See, your king comes to you, gentle and riding on a donkey, and on a colt, the foal of a donkey'" (Zechariah 9:9).
The disciples had great expectations for their Messiah. In their minds, Jesus had come to be Israel's mighty deliverer, setting them free from their worldly oppressors. Their idea of what the future held could not have been more erroneous; hence their sense of shock and violation when Jesus was taken from them in the Garden of Gethsemane. Not to mention the barbarity of his crucifixion.
Haven't we all experienced this on some level or another? Similarly to the disciples, we are left in our devastation thinking, "Now what?"
One of the most amazing things about God is that He always has something better! When we choose to grow our expectations in this mortal world, we sell God short of His plans. He rose on the Third Day in order to deliver us from oppression and bring restoration to those who believe!
---
This article was written by Megan Stanton, Communications Coordinator.