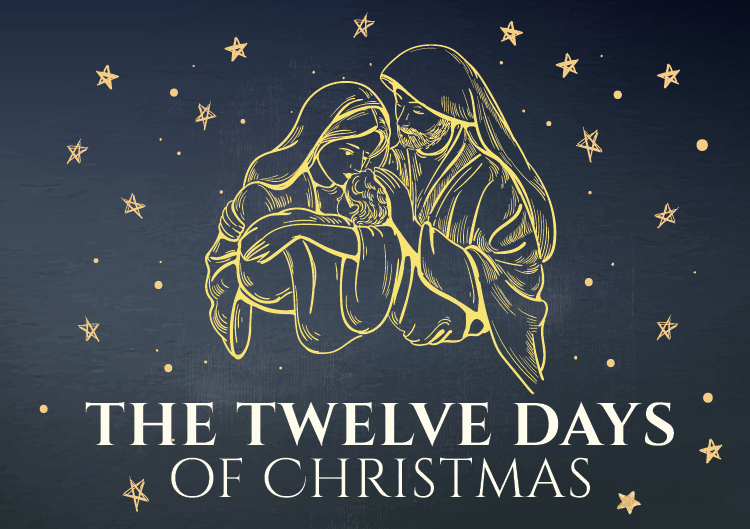 Christmas has come and, with it, so has our Savior Jesus Christ! Advent has passed away and we now enter into the liturgical Christmas season. The cumulative carol The Twelve Days of Christmas has twelve verses describing gifts bestowed by "my true love" on one of the twelve days of Christmas. In celebration of the season, explore below how each verse has a deeper meaning that illuminates the Christian faith.
Partridge in a pear tree = Jesus Christ

The "true love" is also Jesus Christ, because truly Love was born on Christmas Day.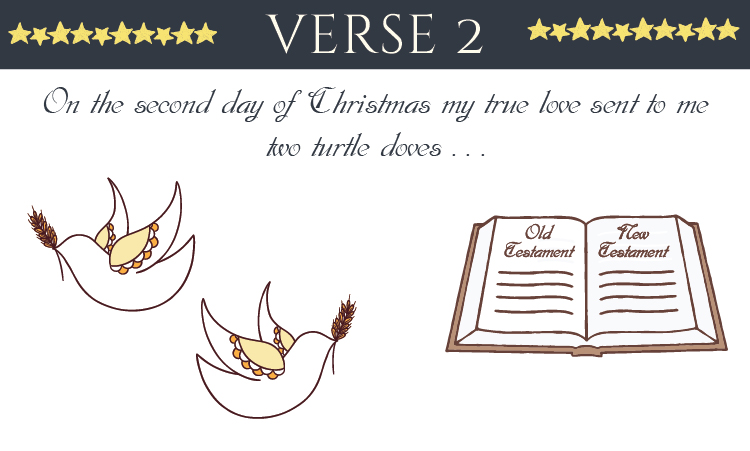 Two turtle doves = Old and New Testaments​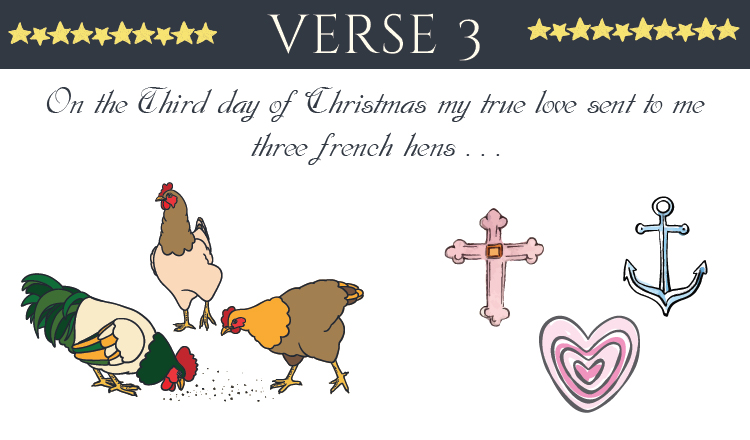 Three french hens = Faith, hope, & love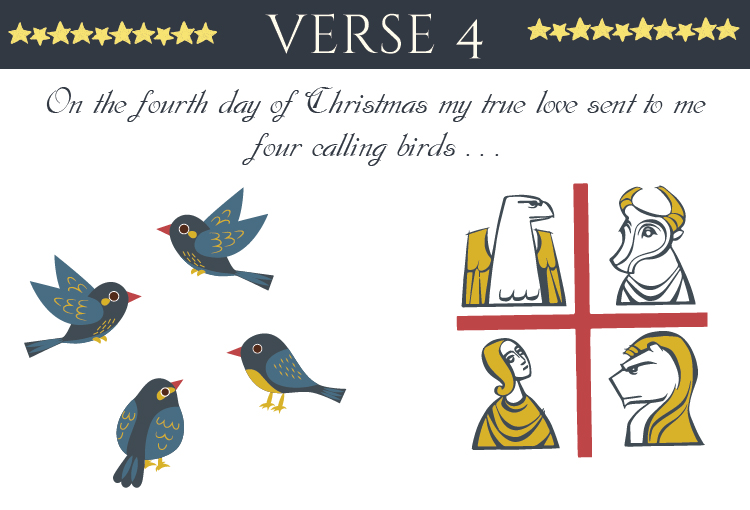 Four calling birds = Four Gospels of Matthew, Mark, Luke & John
Five golden rings = First five books of the Old Testament, describing man's fall into sin.
Six geese a-laying = Six days of creation
Seven swans a-swimming = Sevenfold gifts of the Holy Spirit: Prophesy, Serving, Teaching, Exhortation, Contribution, Leadership, and Mercy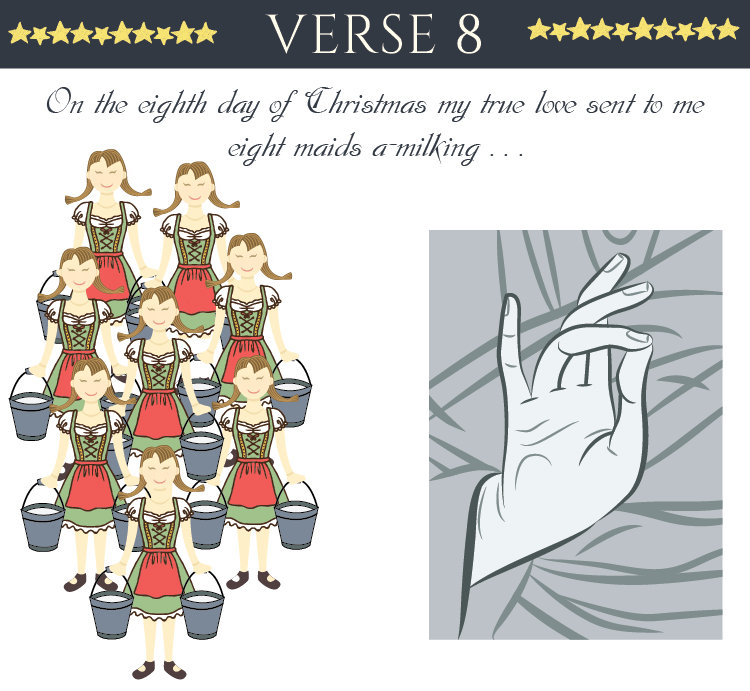 Eight maids a-milking = Eight beatitudes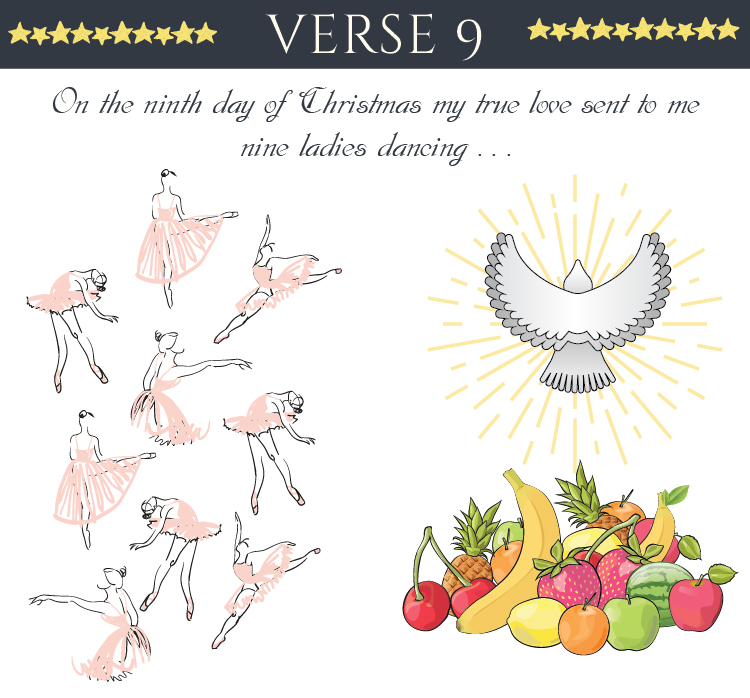 Nine ladies dancing = Nine fruits of the Holy Spirit: Charity, Joy, Peace, Patience [Forbearance], Goodness [Kindness], Mildness, Fidelity, Modesty, and Continency [Chastity]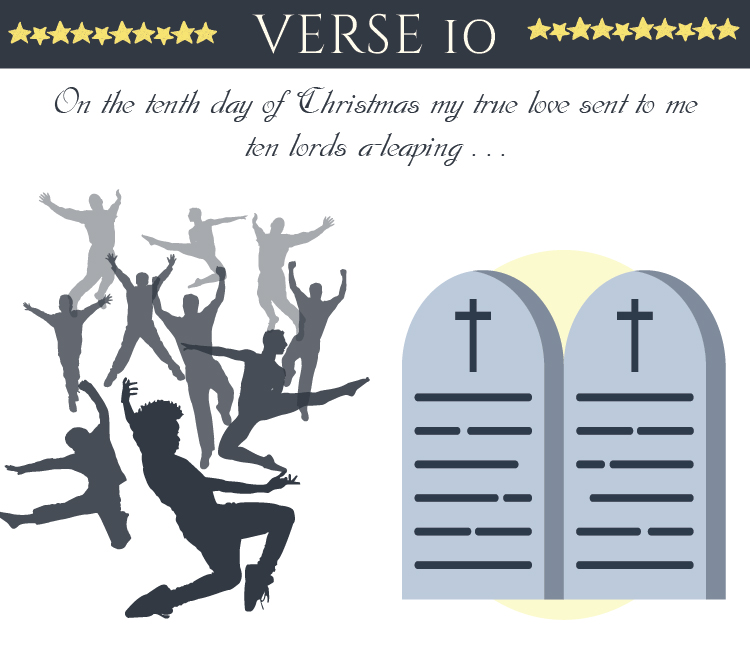 Ten lords a-leaping = Ten Commandments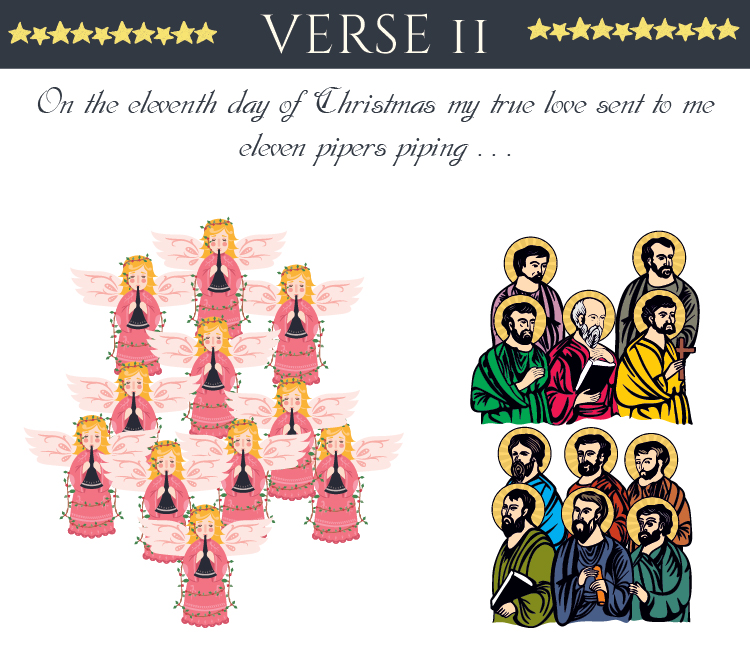 Eleven pipers piping = Eleven faithful disciples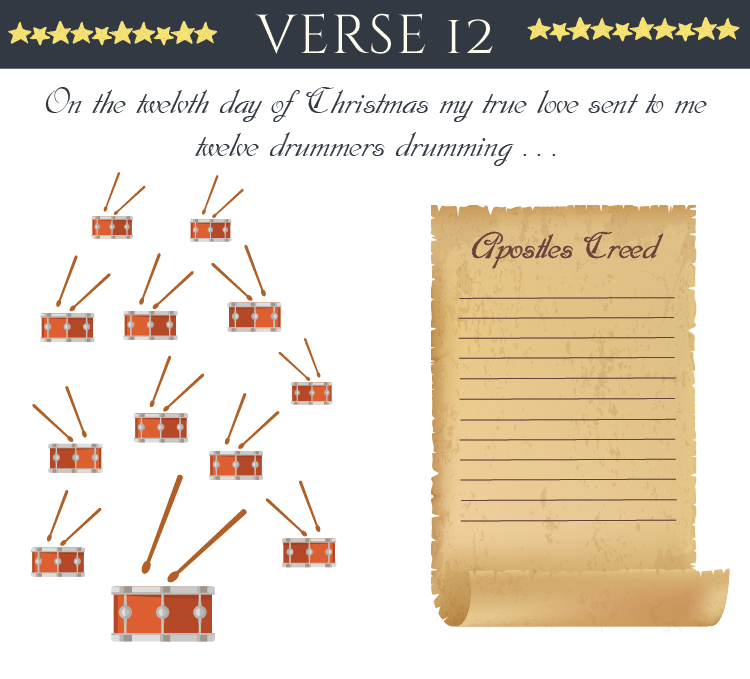 Twelve drummers drumming = Twelve points of belief in the Apostles' Creed