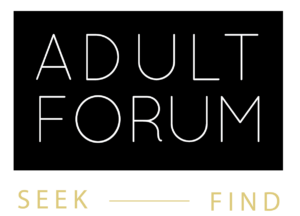 The Adult Forum provides continued education in the doctrine, faith, and practice of the Church.  Instructors include St. Michael's clergy and special guests.
On a monthly basis, an Intergenerational Event takes the place of the Adult Forum. At this time, ALL generations gather together to celebrate the life of the church and provide an opportunity for the entire community to gather in fellowship.
The Adult Forum/Intergenerational Events take place Sunday mornings at 9:15 am, during Christian Formation, in the Parish Hall from January through June 7th.