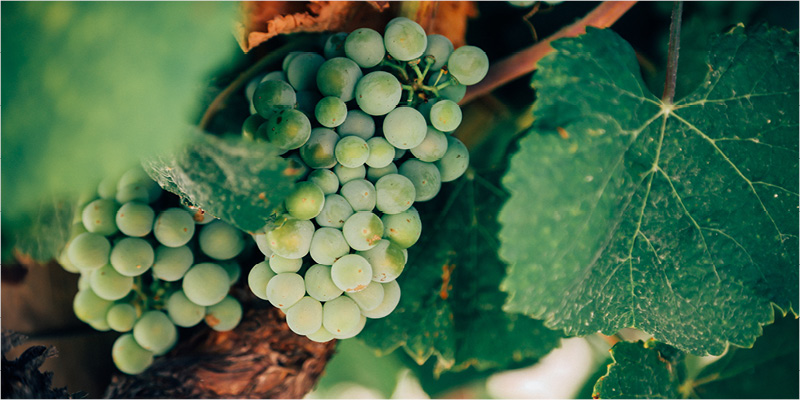 In the morning I say a prayer that gets me ready for the day. I invite God to be in control of my day. I pray for His protection over my family and myself, that anything that is not of Him would leave, and I ask Him to fill me with His Spirit and all the fruits of His Spirit. Though I've prayed this same prayer for many years, I recently became more mindful about what is really being prayed for when I ask for the fruits of His Spirit to fill me.
A fruit by definition is "the sweet and fleshy product of a tree or other plant that contains seed and can be eaten as food". It is also defined as "the result or reward of work or activity". As someone who loves to garden and grow things, I know that in order to get fruit from the plant there is quite a process of hard work and time that has to happen. You really have to be in it for the long haul!
I wonder: How different is the fruit in my garden than the fruit of the Spirit?
I would imagine that in it being a fruit, it would require time to cultivate and grow just like an earthly fruit does. In that, I believe what I'm really praying for is the cultivation of the fruit to happen within me, rather than it to instantly appear.
In contemplating this, being filled with the fruits of the Spirit seems less effective than asking God to root the plant within me. When the plant is within me, I'm empowered to bear fruit — not just receive it. He plants the seed, the seed grows into a plant, and then fruit is produced — just as long as I take care of the plant.
I then become a caretaker and cultivator of the fruits of the Spirit. But in order to do a good job, I have to be connected to Him, "As the branch cannot bear fruit by itself, unless it abides in the vine, neither can you, unless you abide in me. I am the vine, you are the branches. He who abides in me, and I in him, he it is that bears much fruit, for apart from me you can do nothing." (John 15:4-5). I need the source (Father), the water (Spirit), and the light (Son) to keep the plant alive and producing. Disconnected from God, (the Trinity) I can do nothing.
I have stopped asking God for patience — because when I do, I always seem to get circumstances in my life that TEACH me how to be patient — rather that instantly feeling patient. But this is true for all of the fruits. It becomes less about what I am getting and more about what I am becoming.
It takes work to prepare a place to grow plants and work to help them thrive. If I want the fruits of the Spirit to be shared with the world through me, then I have to be willing to let God do what needs to be done within me.
---
This article was written by Communications Coordinator, Megan Stanton.