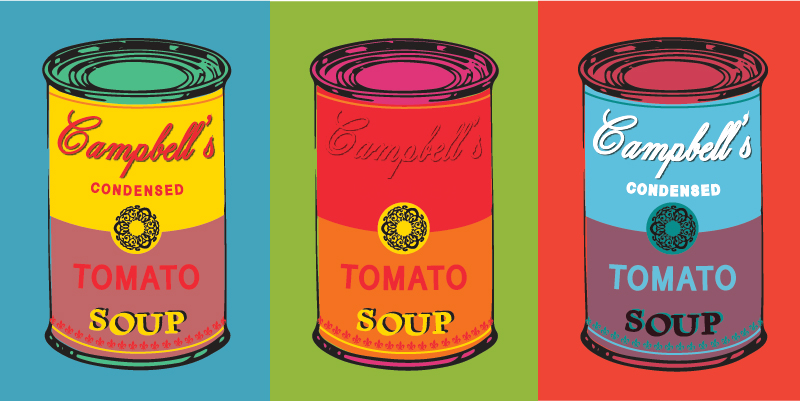 "But we have little enough for ourselves!" In the folk tale Stone Soup, this is the villagers' reaction when they see three strangers walking toward their town. So, what do they do? They hurry to hide all their food and hope the strangers pass through without taking anything. But these villagers got a lot more than they bargained for.
Not only do they end up sharing their food to help the strangers. They get something out of it too! In Marcia Brown's Caldecott-winning version of the tale, she writes, "Never had there been such a feast. Never had the peasants tasted such soup." In fact, the villagers thank their visitors for teaching them such an important lesson.
The Stone Soup folk tale, in much the same way as a parable, teaches us a bigger truth than what the story initially presents. It teaches us what can happen when an entire community comes together. It shows that in hoarding everything to ourselves, we actually end up with less. However, when we all contribute, everybody benefits.
In the spirit of Stone Soup, all are invited to take a look in their pantries and see what canned goods they are able to contribute to St. Michael's symbolic "pot of soup." Everything collected will be donated to Brother Benno's, an organization that has been serving the poor and homeless in North County for over thirty years.
Brother Benno's provides comprehensive services including hot meals, recovery programs, education assistance, and more. Explore their website for a complete list of services. The Stone Soup canned good donations will go toward monthly food boxes for low-income families with children, senior citizens, and people with disabilities – all of whom are our neighbors in North County.
The villagers shared a feast with the visitors in their town. But how did they get from point A, hiding all their food from strangers — to point B, sharing a feast with new friends? Come to the Stone Soup Party at St. Michael's and find out! Bring contributions of canned goods and enjoy crafts, activities, and a dramatic retelling of Stone Soup during the intergenerational event this Sunday, October 22nd at 9:15 am.
---
This article was written by Becky Gleason, Children's Minister.