Enjoy a traditional Anglican experience, in the heart of Carlsbad Village, to celebrate the birth of Christ! Childcare and Sunday School programs are offered. 
Click here
 to learn more. See the complete Christmas Schedule below.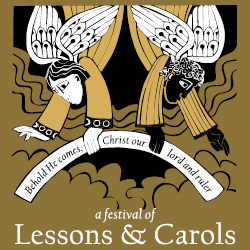 A Festival of Lessons & Carols
Sunday, December 15th
Prelude 3:45 pm / Service 4:00 pm
A traditional Anglican service first conceived in 1880 in Truro, England. St. Michael's will be hosting this festival with carol singing, Scripture readings, & holiday cheer. All are Welcome! A dessert reception will follow.
Christmas Pageant Family Mass
Tuesday, December 24th
4:30 – 5:30 pm
Throughout the month of December, the children of St. Michael's prepare a reenactment of the nativity story. Enjoy their performance during an interactive and inspiring Christmas Eve Mass.
Christmas Eve Candlelit Mass
Tuesday, December 24th
11:00 pm – 12:00 am
Beginning with a Christmas prelude at 10:30 pm, this "Midnight Mass" ushers in the birth of the Messiah. Come, worship with joyful hymns by candlelight as the first moments of Christmas arrive.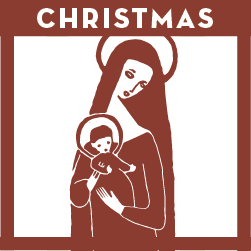 Christmas Day Mass
Wednesday, December 25th
10:00 – 11:00 am
Hallelujah, a King is born! Come enjoy a Christmas morning Mass to celebrate the birth of Christ and to usher in the Christmas season.