Sunday, January 20th
6:00 am – 3:00 pm
Carlsbad Village
Budget extra time for an alternate route to church. Print a dashboard sign.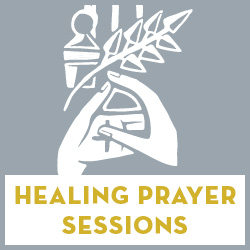 Sunday, January 20th
 9:00 & 11:00 am
Chapel
The Pastoral Care Team provides healing prayer sessions after each mass.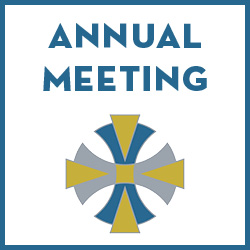 Sunday, January 27th
11:30 – 1:00 pm
Parish Hall
Celebrating 2018, looking on to 2019! Open to St. Michael's members.
Sunday, February 10th
 3:00 –  5:00 pm
Church
Chan Hee Kim will be perform various works. Reception to follow.