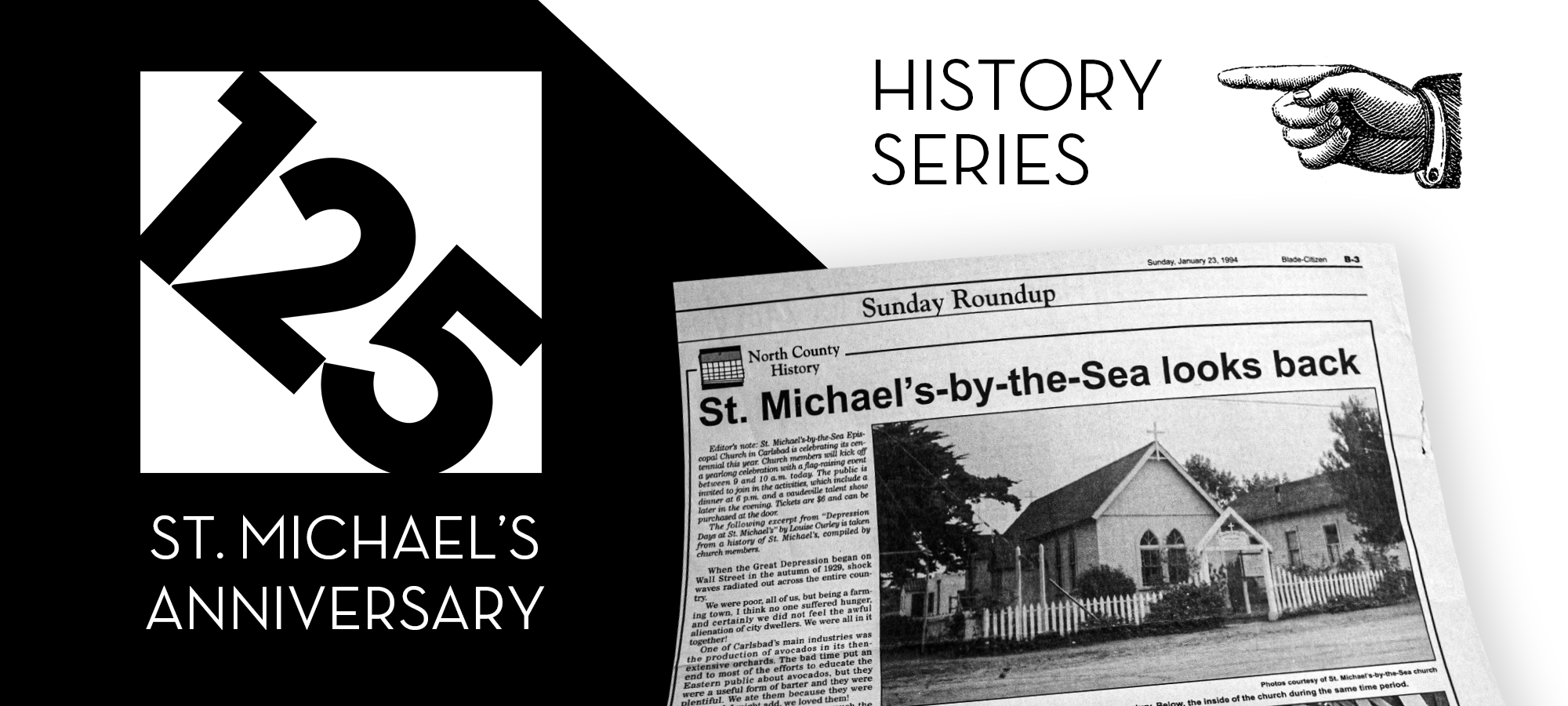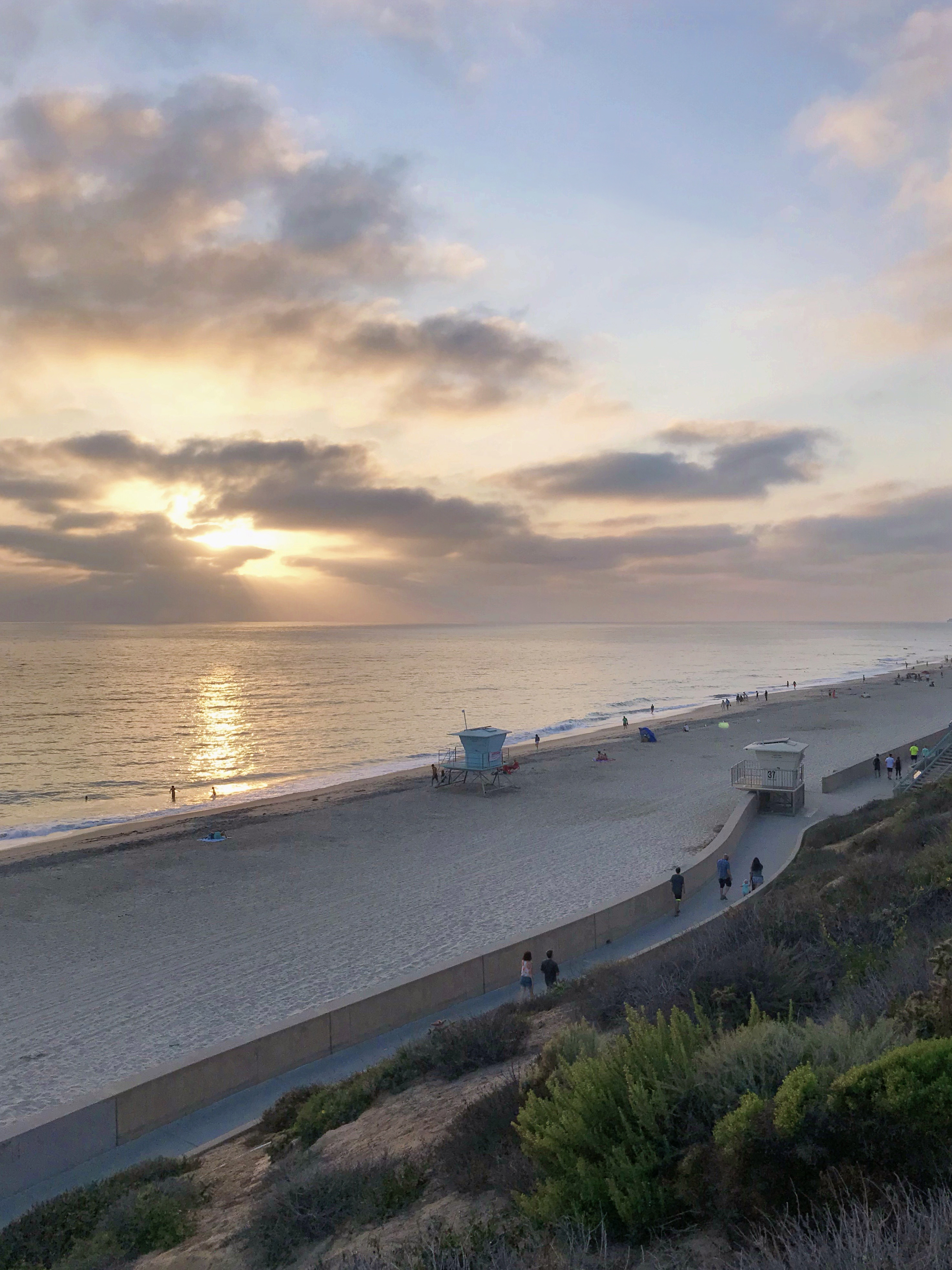 Carlsbad Tourism and Downtown Redevelopment
The decline in the downtown area (after I-5 changed traffic patterns) prompted the City Council to create a redevelopment agency, which slowly converted the business district into a more tourist-friendly area. A redevelopment plan was adopted in 1981 that would free up key commercial space, remodel storefronts, improve traffic circulation; build parking and utilities; and attract upscale resorts, shops, and restaurants. Tourism soon boomed in Carlsbad. 
By 1985, the downtown area had improved sufficiently to warrant the establishment of a Carlsbad Convention and Visitors Bureau. This office was sponsored by the Carlsbad Chamber of Commerce and helped by city funds.
In 1988, the first of the redevelopment agency bonds raised $12 million for downtown projects. Plans for the bond money included a senior citizens complex, parking lots, a pedestrian promenade along the sea, streetscapes that would widen the streets, and new sidewalks, gutters, and traffic lights.
Massive road improvements along Carlsbad Boulevard in 1989 included seawall walks, a wider road, and better bridges, all of which enhanced the enjoyment of the Pacific Ocean. The combination of restaurants and shops and live music continue to draw tourists into this shopping area close to their hotels and timeshares.
The Carlsbad Triathlon began in 1981. This race included a one-mile ocean swim, sixteen-mile bike ride, and a 6.2-mile run and brings athletes from all over the world.
Establishment of the Carlsbad 5000 Race in 1986 also drew tourists to town. The 5,000-meter road race took advantage of the newly redeveloped downtown area, starting at the corner of Jefferson Street and Grand Avenue and racing through town.
In 1988, the City Council approved construction of the 69,000 square-foot Village Faire, a shopping center built downtown just a few blocks from the ocean, which would become a cornerstone for the tourism industry in downtown Carlsbad.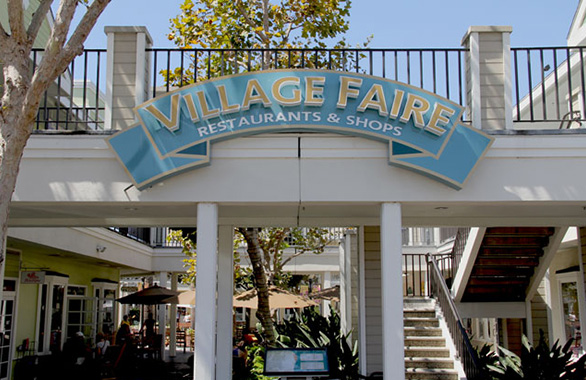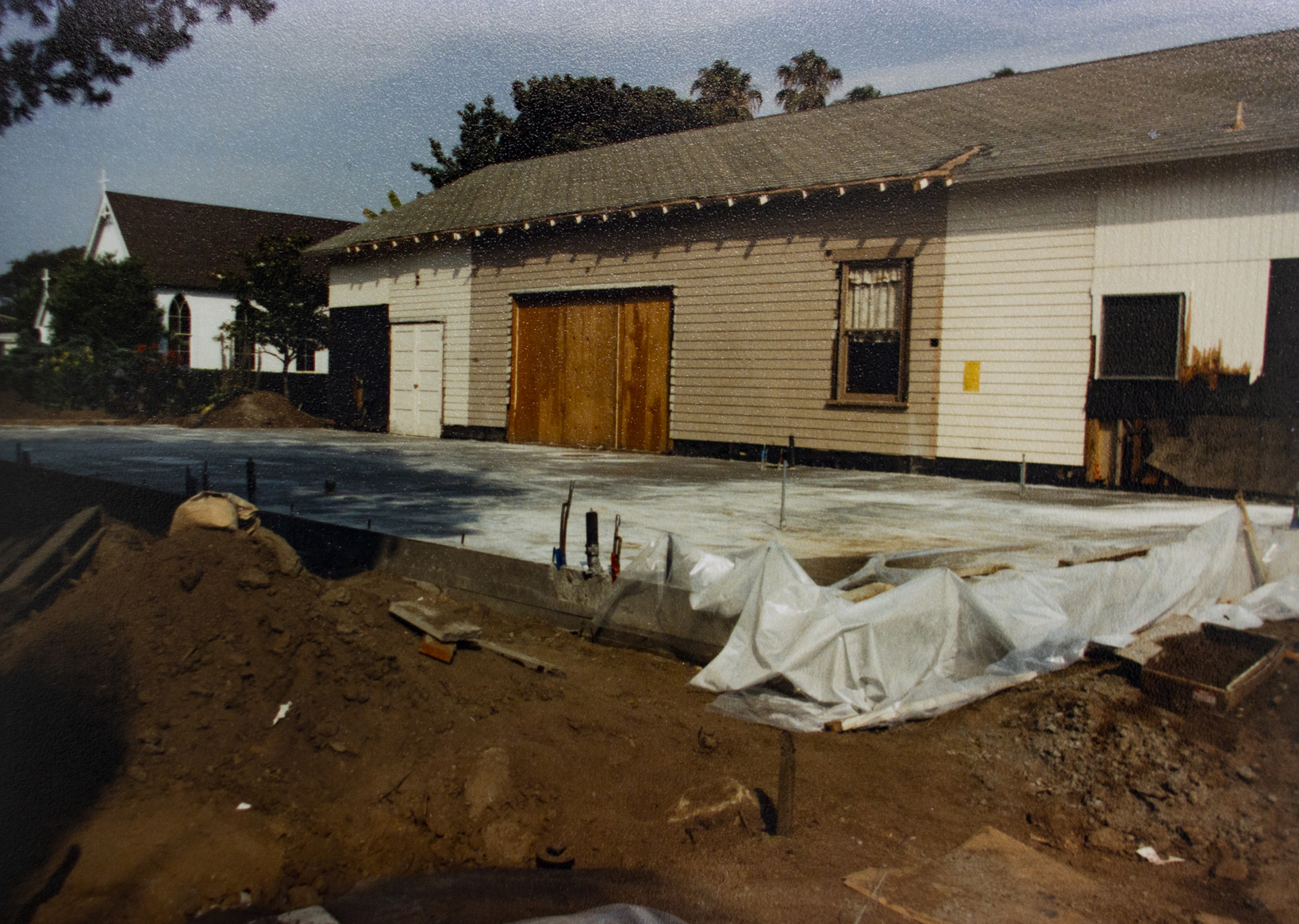 Redeveloping St. Michael's
Carlsbad Village's growth continued to intertwine with St. Michael's, and in the 1980s there were new objectives put in place to update ministry and meet the needs of a growing congregation.
Soon after Fr. Woodridge arrived, the Vestry set a top priority of expanding the Parish Hall. This included the doubling of the kitchen and the hall itself. As plans developed, this expansion included a library/conference room and updated restrooms. Construction took place in 1982.
A planned expansion of Boyd Hall was delayed when the Vestry was informed in July 1981 that the remaining property on Carlsbad Blvd. extending to Beech Street was possibly for sale. This land was the only piece of property which the church did not own on the entire block. This off-market discovery occurred while inquiring about permit details related to the parish's new construction.
In a 1981 letter to parishioners, Fr. Woodridge wrote that the Vestry had deliberated with prayerful consideration to begin negotiations to purchase it, and felt that the property would be useful in the future. Solidifying St. Michael's presence on this block presented a rare opportunity.
"Escrow closed in December 1981. We were now the owners of the whole block from Christianson Way to Beech and from Carlsbad Blvd. to Garfield. It seems that God had led us to purchase this new property which was not for sale on the open market. The timing was just right … A few months earlier or later and we may not have had the money to make the purchase. Now all we have to do is to pay the remaining balance and discover what God wants us to do with the property to further His kingdom here in Carlsbad."
– Fr. Woodridge 
Youth at St. Michael's
During the 1980s and 1990s, youth ministry at St. Michael's was expanded in parallel with a nation-wide renewal of youth programs in the Episcopal Church. Renewed attention was given to children and teen ministry, and youth involvement at St. Michael's expanded during this period.
A 1983 Carlsbad Journal article records: "St. Michael's By-the-Sea Episcopal Church in Carlsbad has been chosen as one of 10 parishes in the entire Episcopal Church to participate in a survey for youth ministry within the church. St. Michael's will represent the diocese of San Diego and the Eighth Province, which includes all of the western United States, Alaska and Hawaii, in this national church survey.
A New Mission
In the early 1980s, demographic studies projected rapid growth in Southeast Carlsbad. The Episcopal Diocese of San Diego saw an opportunity to expand the Episcopal Church. St. Michael's sponsored a new mission and a nucleus of its members planted Holy Cross in La Costa, Carlsbad. Rev. W. Neal Moquin, then St. Michael's curate, was appointed vicar. Worship was first held in a community center on November 30, 1986.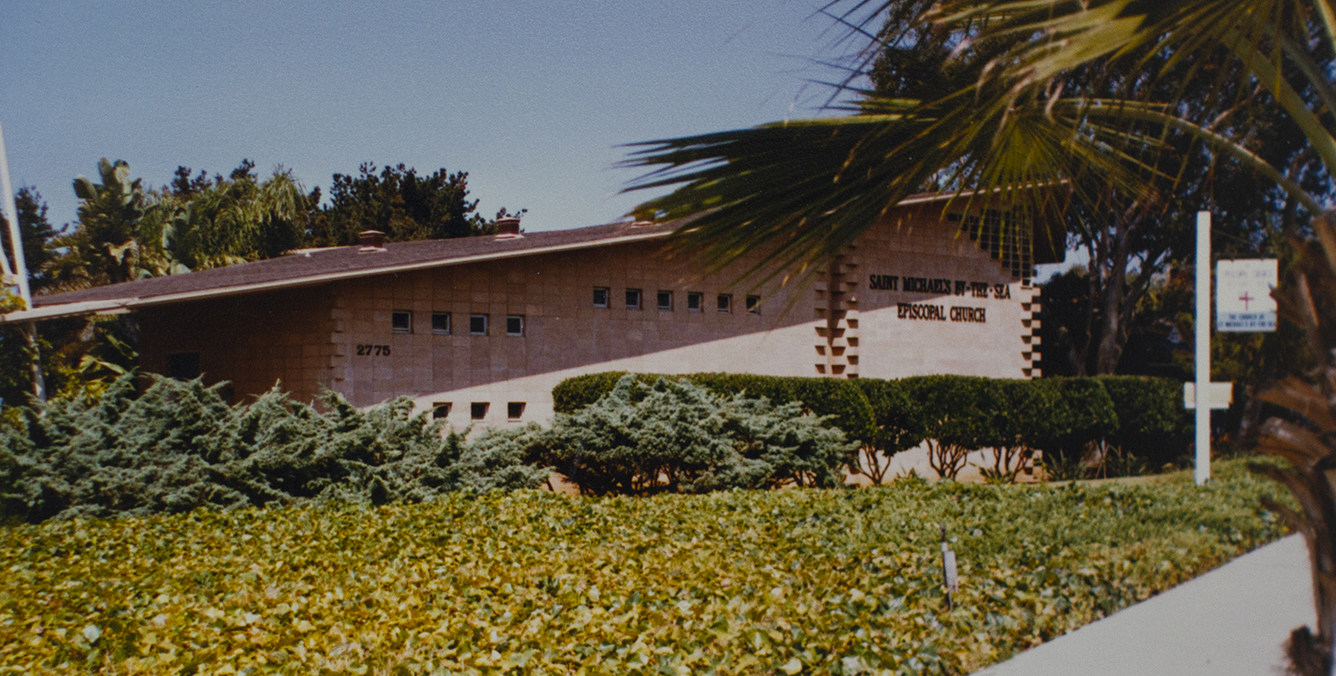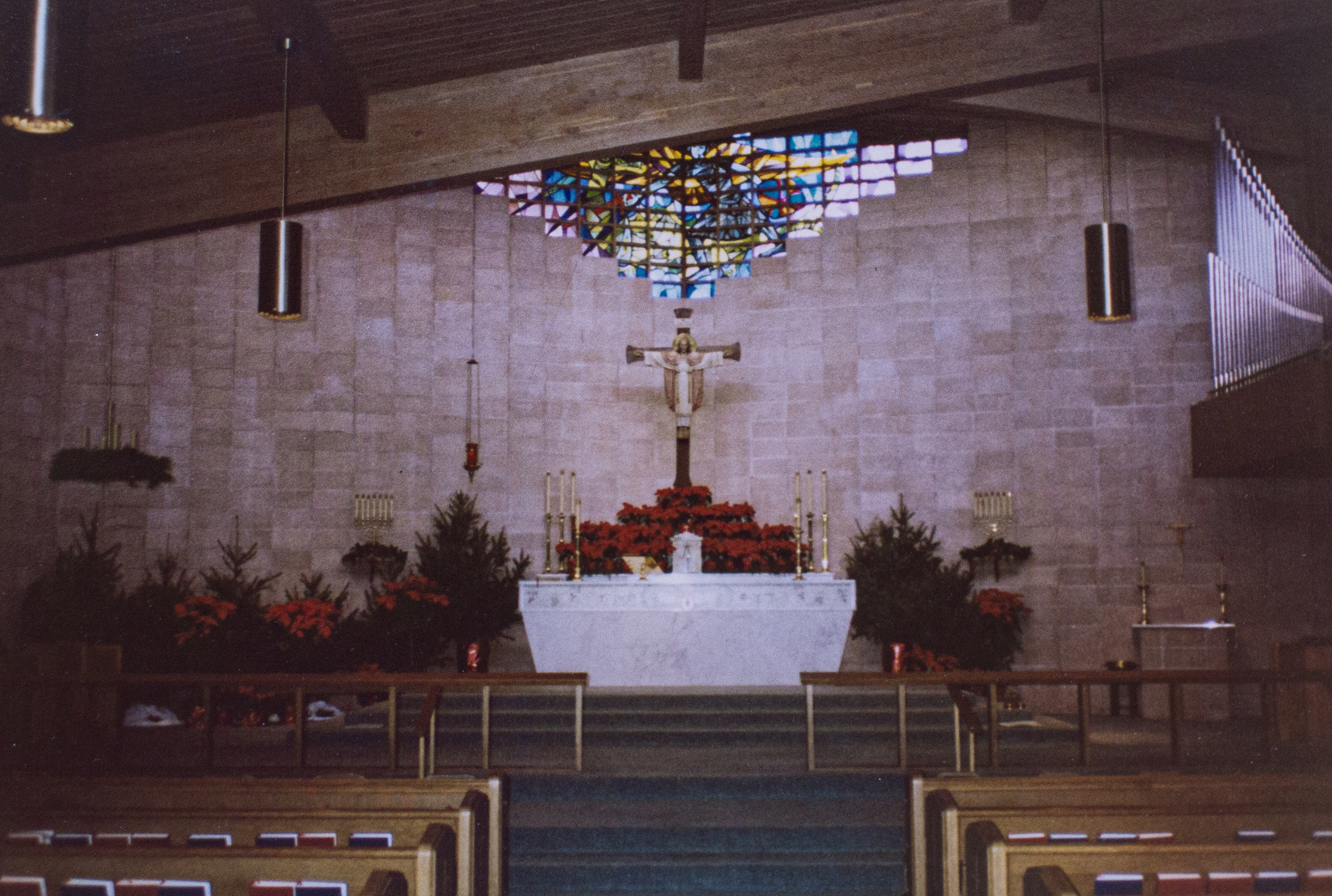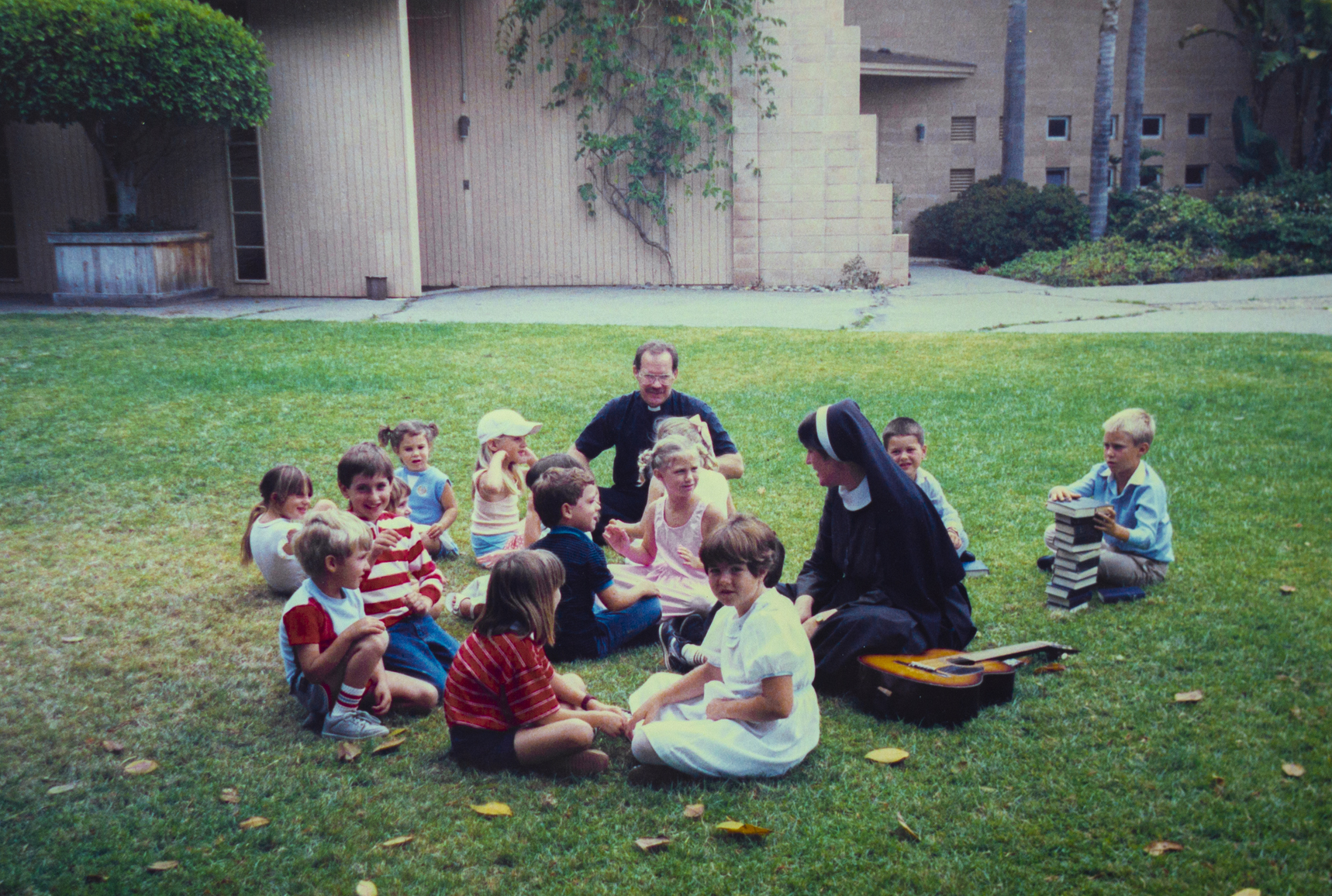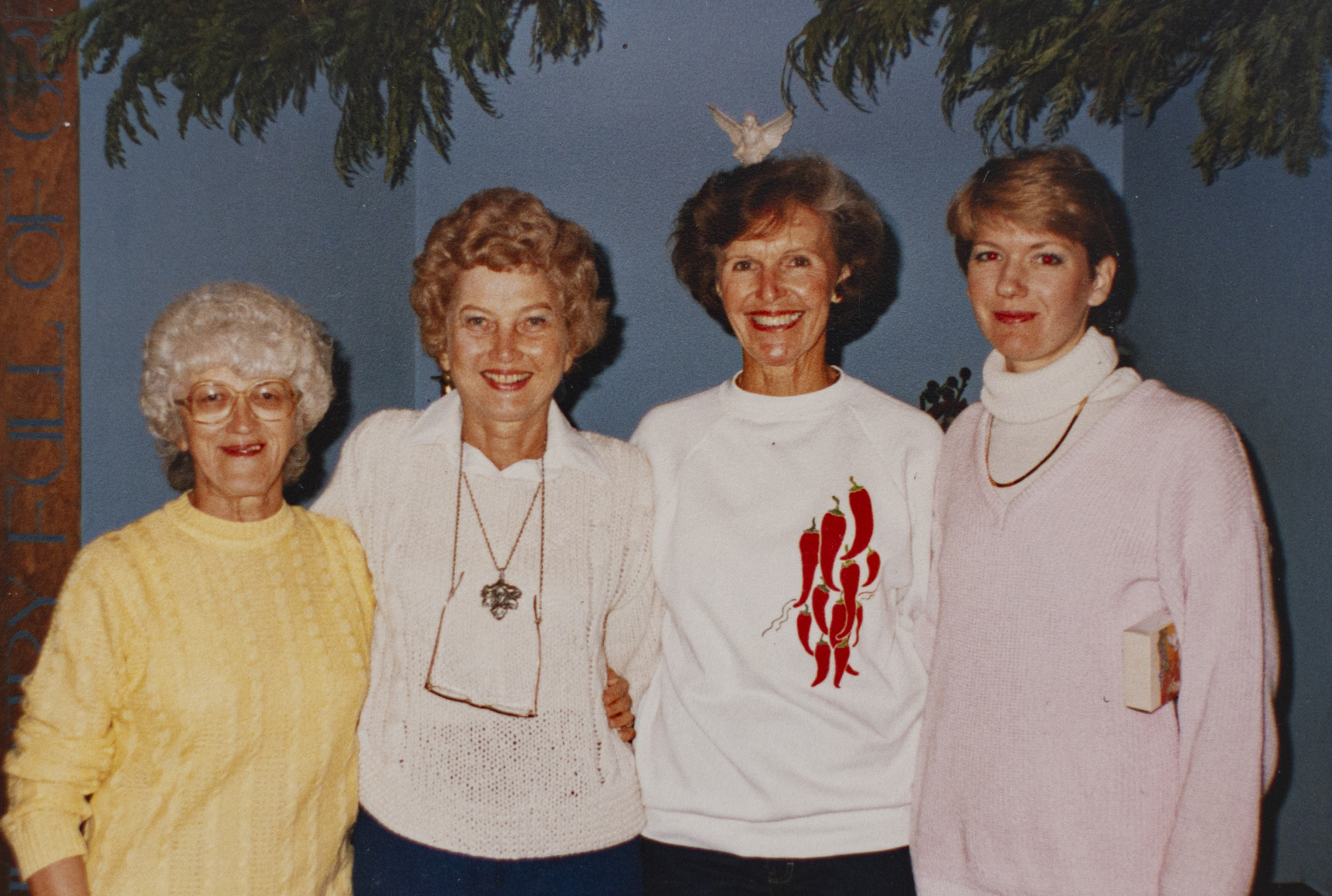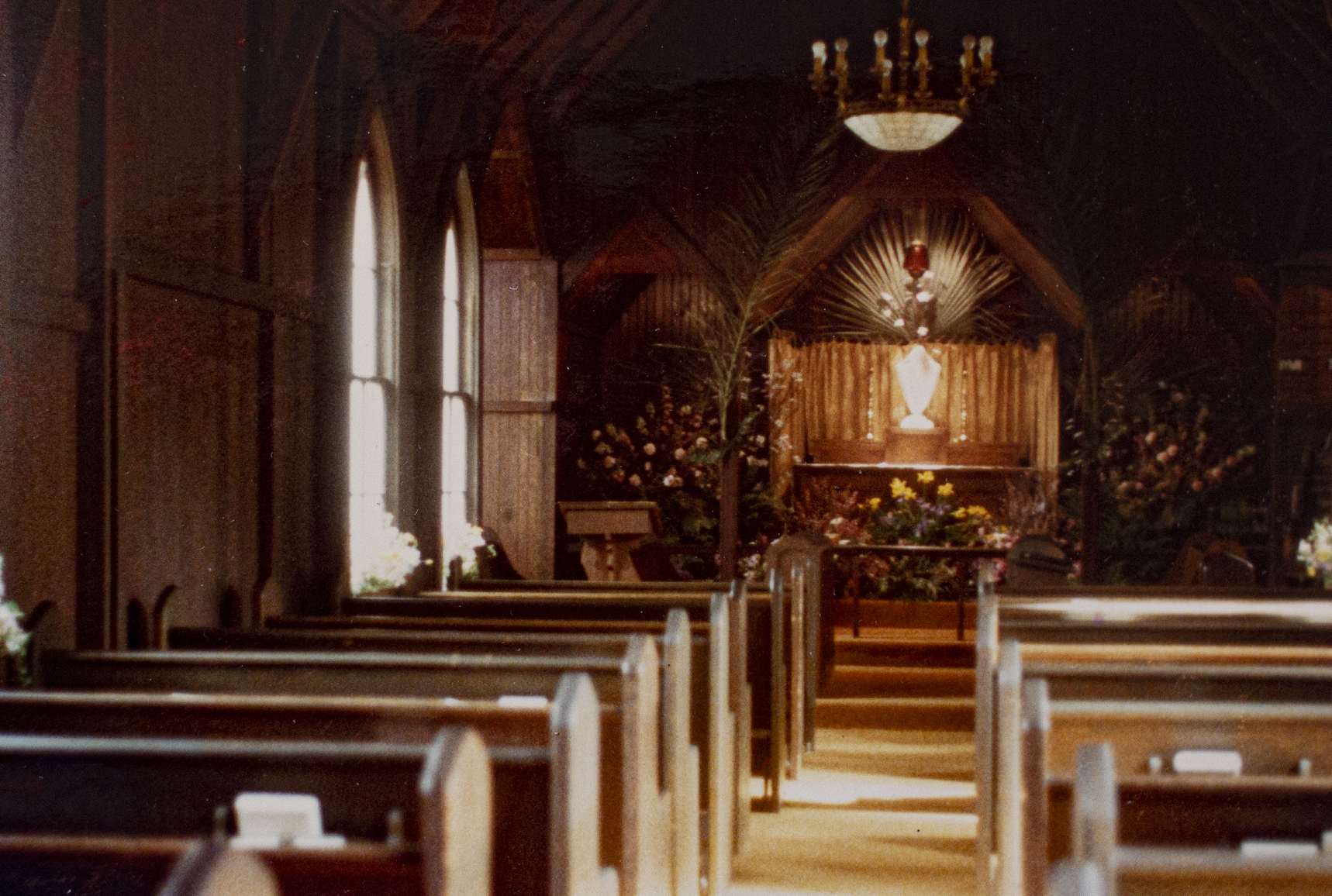 Text Sources, Photos, and References:
• Windows on the Past: An Illustrated History of Carlsbad, California (2002) by Susan Schnebelen Gutierrez
• The Carlsbad Historical Society
• St. Michael's History Booklet: From 1894 to 1983
• St. Michael's Archive