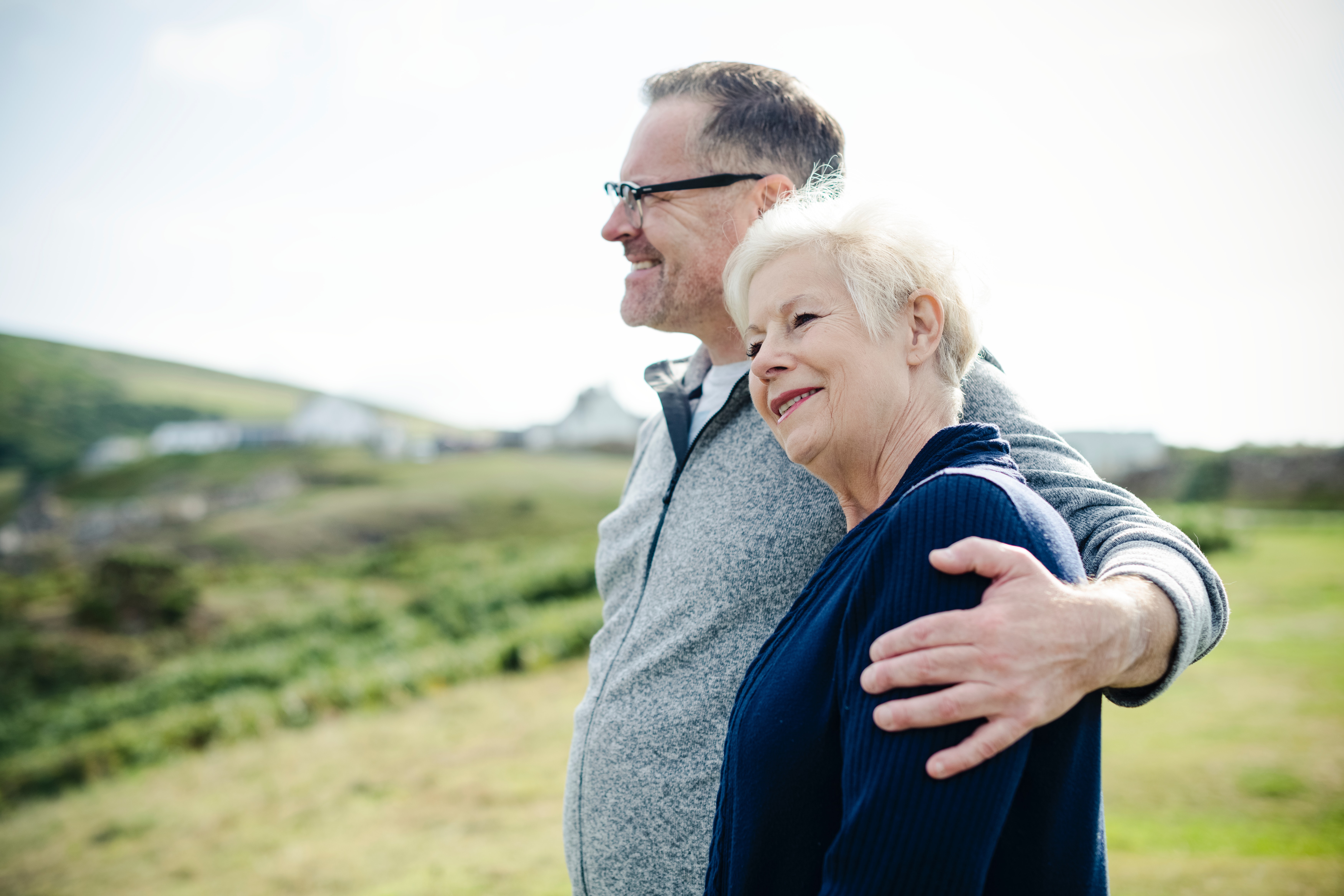 What is it?
Planned giving is a profound statement of faith for those who want to contribute to a cause after death. Below you can find basic information about planned giving to St Michael's by-the-Sea.
What are the types?
You have three primary options with St Michael's:
Memorial Endowment Fund – available per Article XIII of the Bylaws (see below)
Unrestricted Donation – available for any type of spending approved by the Vestry
Restricted Donation – available for specific type of spending that you designate (subject to Vestry approval)
What are your options?
You have many options to make donations to St. Michael's. Three straightforward ways include with a:
Will – with easy to prepare wording
Trust – with easy to prepare wording
Beneficiary Designation – with a beneficiary designation from your account.
What help is available?
You can prepare for planned giving by:
Engaging a professional to assist with a will and/or trust

Contacting the account(s) for help completing any beneficiary designation form(s)

Requesting information from the Episcopal Church Foundation
Bylaws – Article XIII – Memorial Endowment Fund.
The Vestry shall establish a separate account to be held, maintained, and administered as follows:

Named: St. Michael's by-the-Sea Memorial Endowment Fund
Accepted: Gifts from donors of $1K or more
Memorial: On Parish grounds commemorating donors or designee
Invest: Invest & re-invest assets
Expend: Up to 90% of annual net income / Principal with a majority vote of quorum
Amendments: By majority vote of a quorum