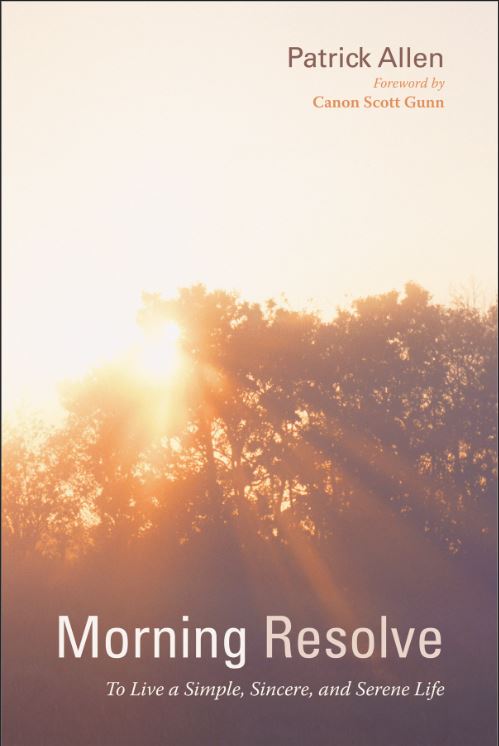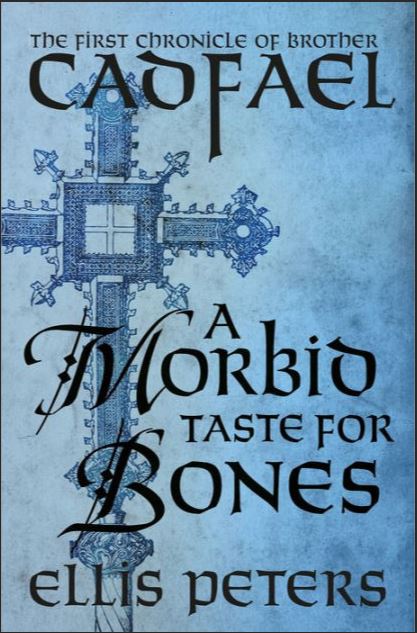 This fall, St. Michael's is launching several virtual Book Study Groups. These are unique offerings intended to feed both mind and spirit, while participating in the life-giving joy of Christian community.
View the schedule and sign up for a Book Study Group here.
Groups will begin meeting in mid-September. Please be sure to order your book(s) ahead of time. If you need assistance purchasing a book, please email linda@stmbts.org.
These Book Study Groups are open to anyone. Be encouraged to invite a friend!